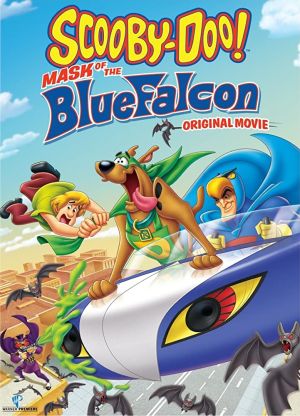 Scooby-Doo! Mask of the Blue Falcon (2012)
IMDB
Genre : Animation, Action, Adventure
Director : Michael Goguen
Stars : Frank Welker, Mindy Cohn, Grey Griffin
Plot : The gang meet the faded Blue Falcon lead actor at a comic book convention, as he swears revenge for being left out of Hollywood. Later, an antagonist from the actual Blue Falcon animated series, Mr. Hyde, begins terrorizing the convention, trying to stop the release of the new Falcon film.
Scooby-Doo! Mask of the Blue Falcon 2012 1080p Bluray H264 – RARBG
Size: 1.46 GB | Format : MP4